︎ producto fresco / exhibition design / 2018 ︎
Transforming an old slaughterhouse for
the exhibition "Producto Fresco".



the space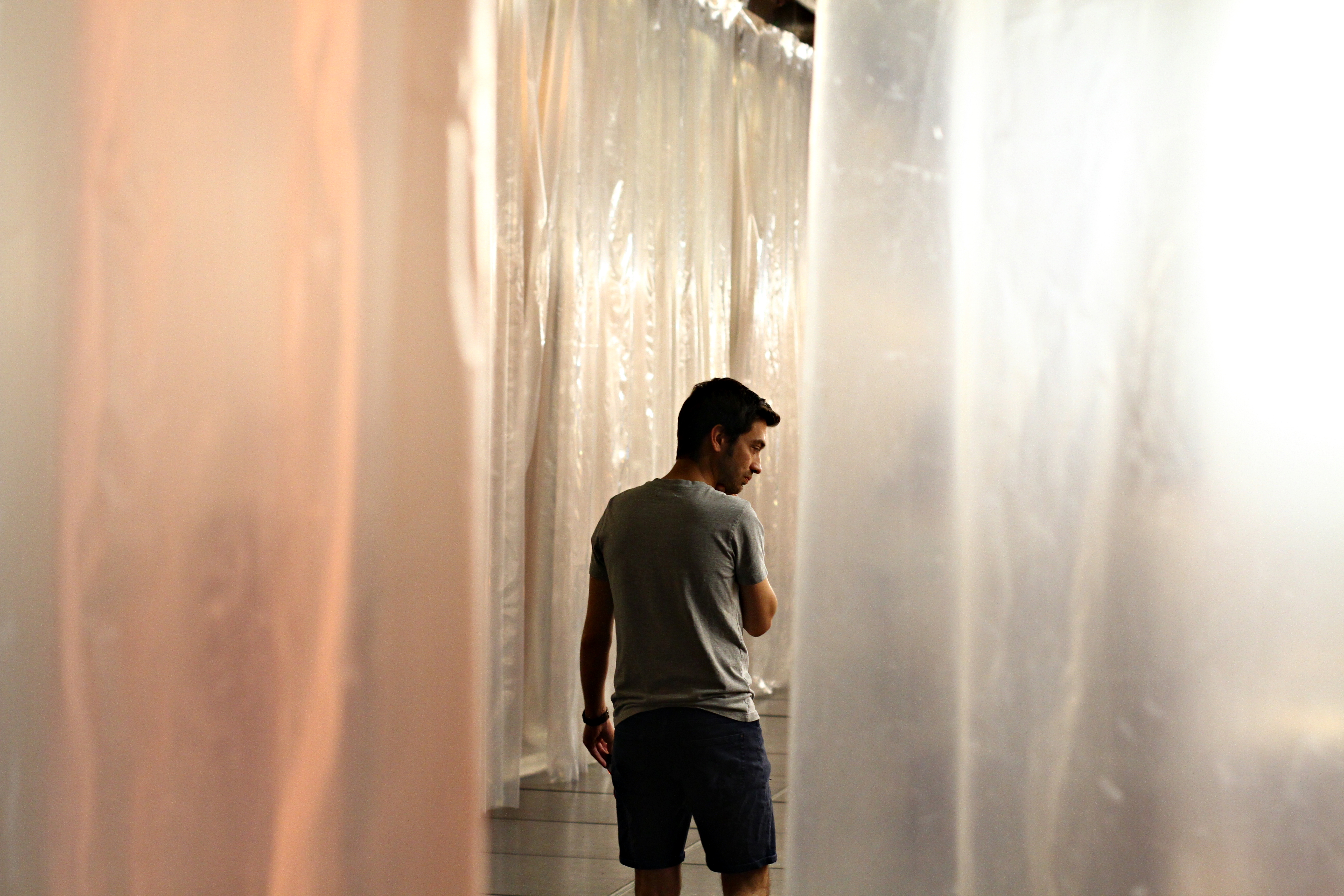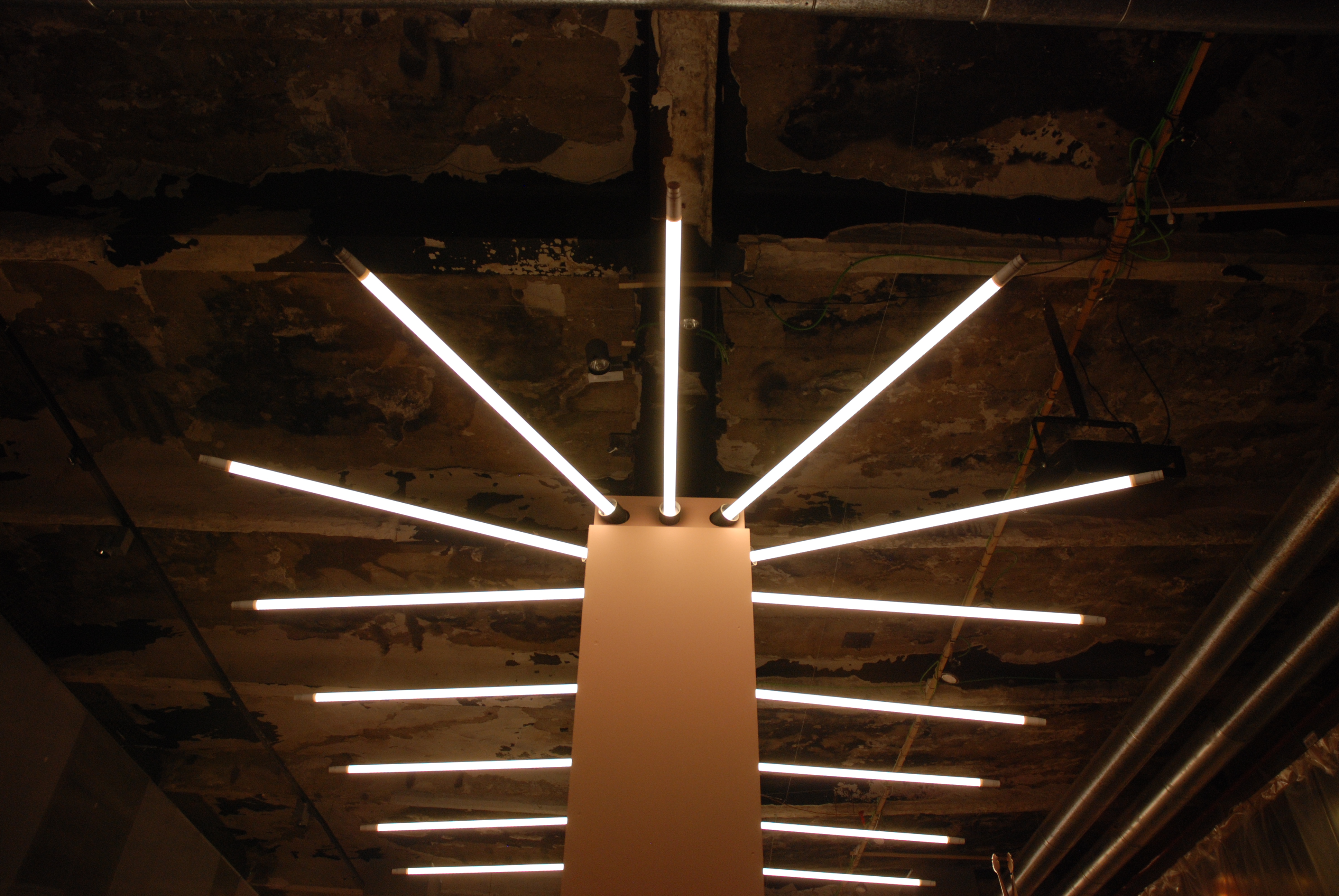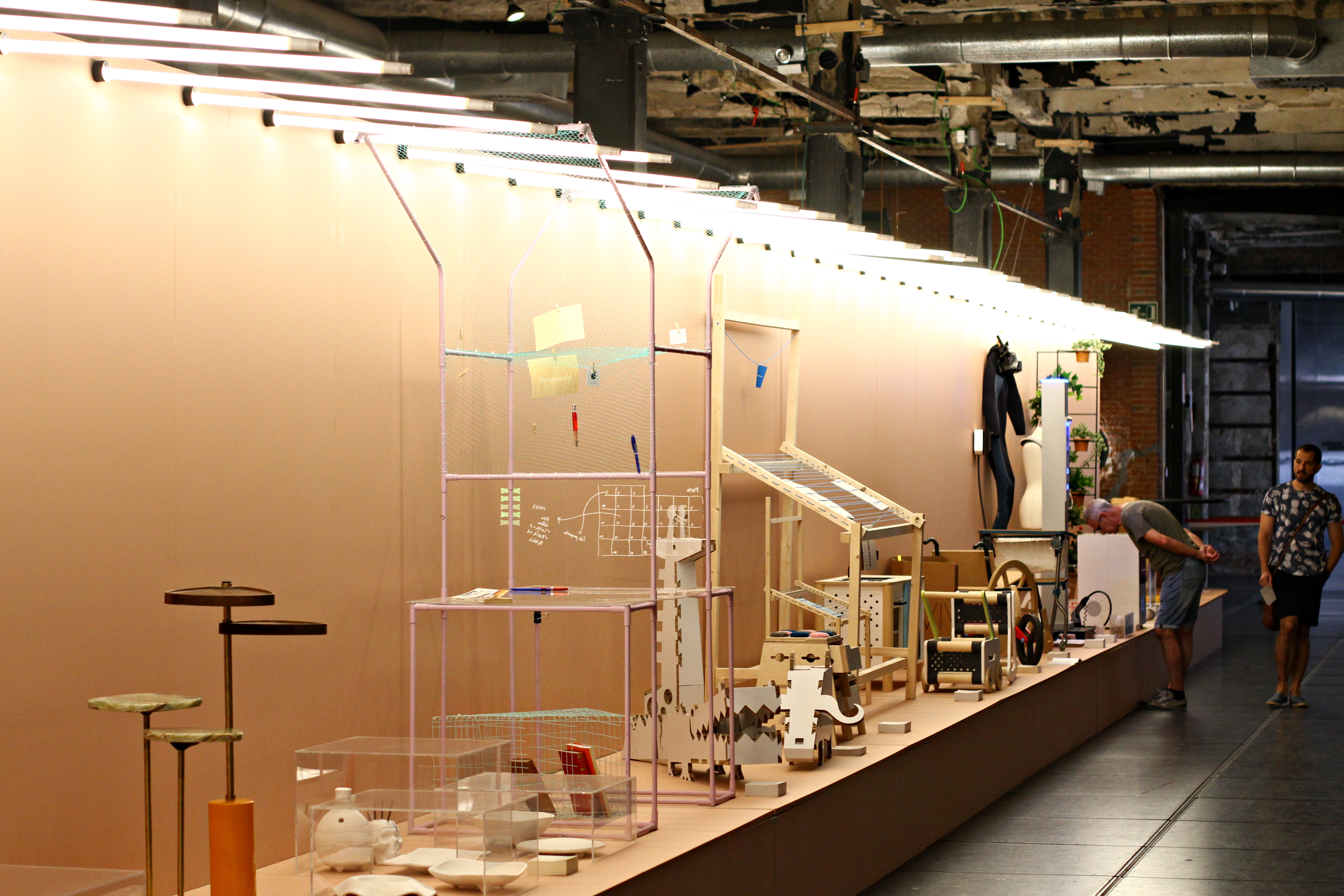 Producto Fresco is an exhibition design created in collaboration with two studios: Estudio Báltico and Placton.
The main idea was to
"cover" the room
due to the excess of information that there was in it. As can be seen in the first image, the space is divided into two corridors by a row of columns. For this reason, it was decided to display the exhibited products around the columns, avoiding narrow corridors.
The materials used in the creation of the space were offsets of other exhibitions. This fact played an important role in the way the exhibition element was designed.
---
index ︎